Ultimate Guide to Nashville IN Shops
Shop Til You Drop In Nashville
Nestled within the beautiful hills of Brown County, Indiana, Nashville, Indiana is home to a collection of unique shops unequaled in the Midwest. They carry both high quality, hand made artisan arts and crafts, as well as huge variety unique gift items for every taste and budget.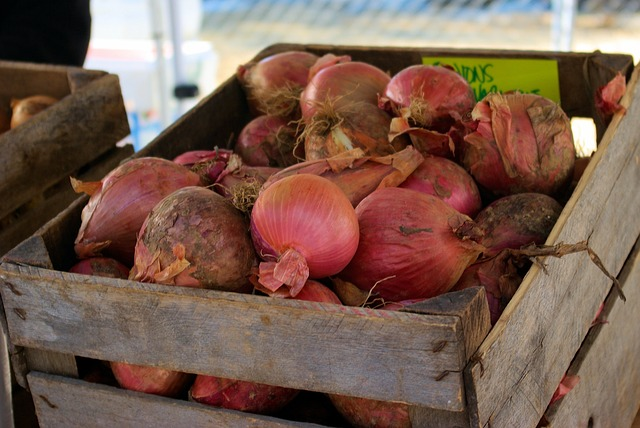 Walk The Town In Under an Hour
While you can easily walk every road in town in under an hour, it would take a week or more to fully explore every shop and store in the village of Nashville.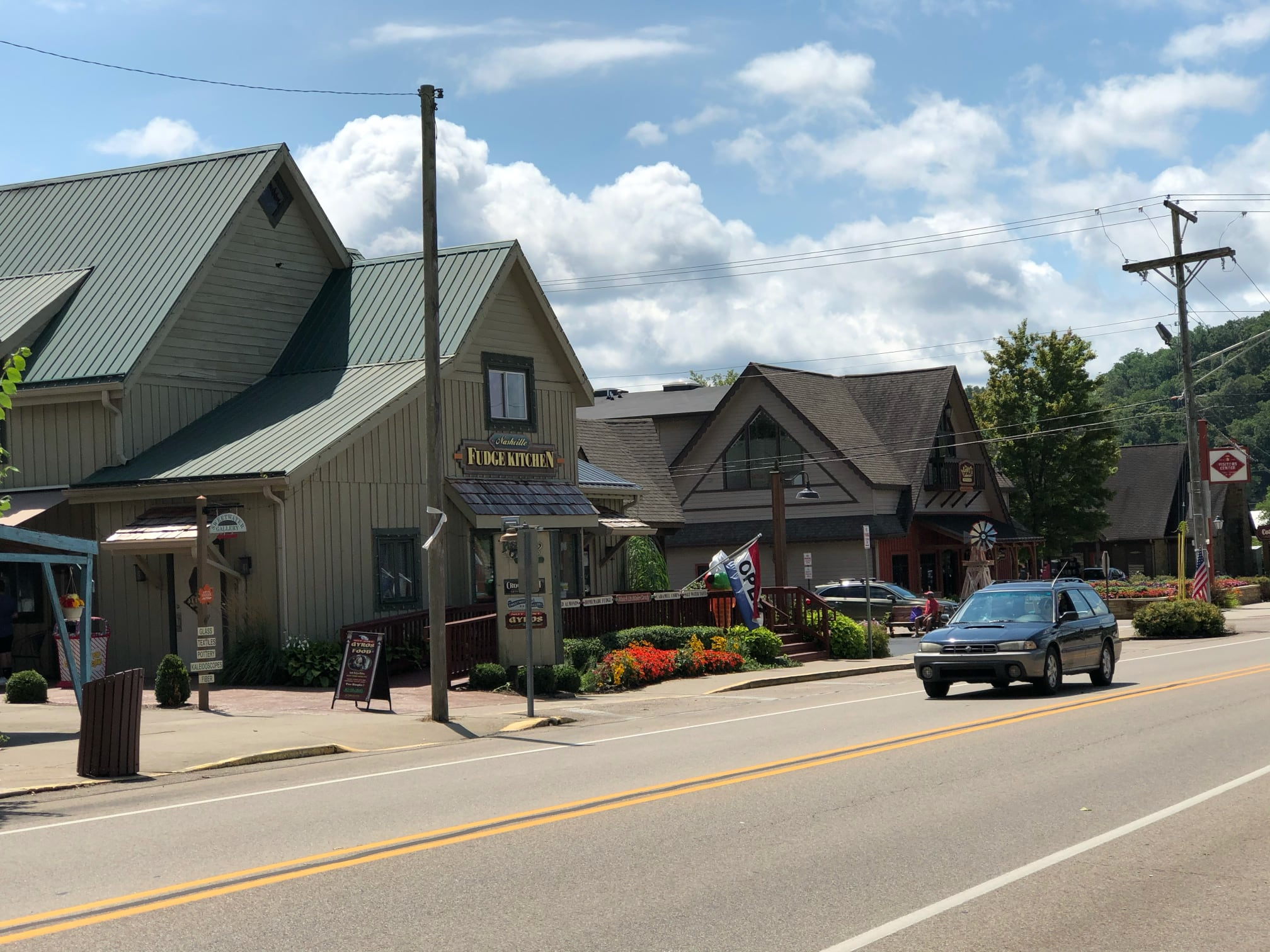 Here's Our List of Nashville, Indiana Shops and Stores
Brown county antique mall
Brown County craft gallery
Brown County Art Guild
Heritage candy store
Brown County Pottery
Holly Shop
Heritage mall
Village Green building
Weed patch music company
Jill nut shopping
Plum creek antiques
Yarn shop
Men's toy shop
Bone appetit bakery
Nashville general store
Brown County weavery
Wild Olive
Carmel corn cottage
Candy emporium
Nashville fudge kitchen
Bare feet
Emerald pencil
Candy dish
Herb barn
Toy Chest
Fallen leaf books
Olde bartley house
Mulberry cottage
Spears gallery
Moonshine leather
Harvest preserve
Hoosier barn
Trilogy gallery
Male instinct
Calvin place
Totem post
Educated otter
Coachlight square
Bearwallow gifts
Wishful thinking
Bellum leather
Don't Forget The Eats
While it is easy to get lost among all the shops, you'll work up an appetite. Nashville offers wide variety of food and drink establishments, from formal dining to fast food.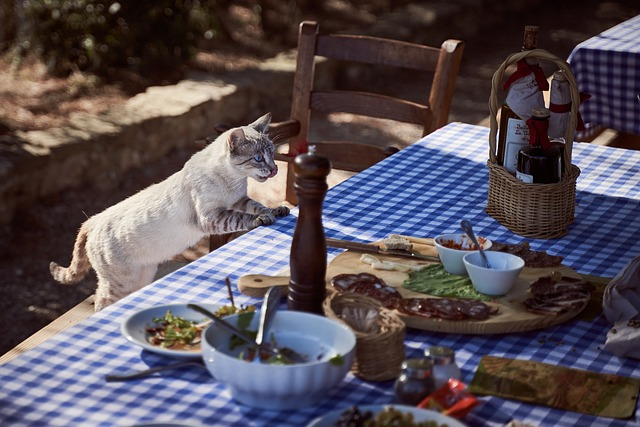 Wait til the Sun Sets
Once the days shopping is done, and you've grabbed a bite to eat, there's still plenty to do. For instance, you have the Nashville Playhouse, where you can check live theater, a current movie or holiday presentation