Nature Second to None
Millions of people visit Brown County in the Fall to see our leaves change colors but there is so much more than just the Fall.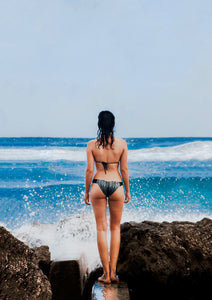 Clothing for All Occasions
We have a wide variety of customizable T-Shirts, Cups, Mugs and other items.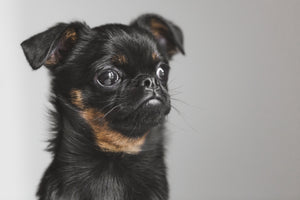 Animal Lovers We Got You Covered
We grew up with dogs, pigs, horses, cows, chickens, geese, snakes, rattlesnakes, copperheads, birds, turtles, fish, skunks, ground hogs and did we mention deer, turkey and bald eagles. That why we got you covered.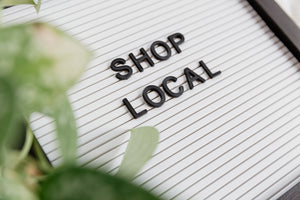 Local Artisans and Local Design
All of our designs are inspired locally.