Top 10 Best Weekend Getaways in Indiana
Are you looking for something to do this weekend?
The Hoosier State offers enough options to fill your agenda for a lifetime. Here's our list of the top 10 weekend getaways in Indiana.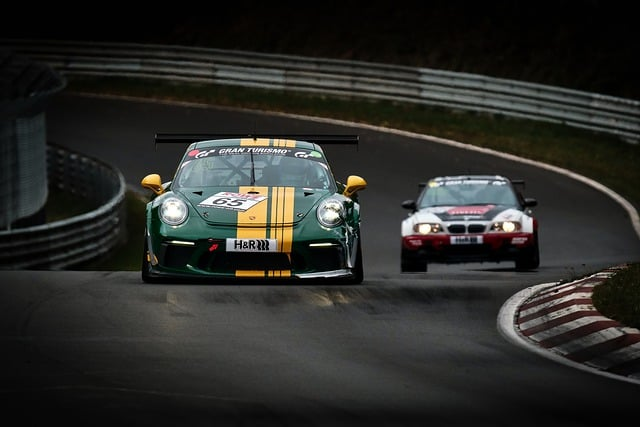 Indianapolis Motor Speedway
Can't miss the Indy 500

Brown County State Park
Take the kids to water park in the Inn

Municipal Airport, Columbus, Indiana
Take a Cessna Flight
Visit the Atterbury Bakalar Museum

Indiana Dunes National Park
Check out Indiana's Sand Dunes. While you're there, check out Michigan city and Lake Michigan.

Santa Claus Museum
Depending on the time of year, don't forget to drop off your Christmas Cards. You'll appreciate the Santa Claus Post Office and Post Mark.

Turkey Run State Park
The name says it all, you'll find plenty of foul here, as well a beautiful, well maintained park.

Hoosier National Forest
Adjoins Brown county state park and provides endless miles of hiking trails and horseback riding.

French Lick Resort
Don't forget to check out the French Lick Casino and the French Lick Scenic Railway

Studebaker National Museum
Be sure to check out the WWII connection.

Village of Nashville
There's enough shops and stores here to fulfill your shopaholic addictions the little historic town of Nashville.
Southern Indiana Has Enough for an Entire Weekend of Indiana Getaways
While our Top 10 Weekend getaways in indiana is meant to provide you with plenty of choices, we made sure it included places from the very most Northern part of the Hoosier State to the Southernmost point. However, you might want to stay within easy driving distance of Brown County, our Home Base.
Mary Rose Herb Farm
Mary Rose Herb Farm & Retreat · 23112 Cattail Rd, Bristow, IN 47515
About 2 hours south of Nashville, this BNB offers one of the most romantic getaways in indiana.

Orange County Historic Museum
304 W Court St, Paoli, IN 47454, United States
Not far from Bristow, this museum offers a view to the past by preserving manuscripts, historical documents and other items from Orange County.

Indiana University
IU, located in Bloomington, Indiana, is a hive of activity. It offers all you could want in a weekend getaway. Bloomington is a true college town. The area is full of restaurants that were founded by international students. It offers mid to high level cuisine of just about every type of food you could want.

Golf Courses
There are golf courses all over Southern Indiana, but one of the most popular is located just east of Nashville, Indiana, called the Salt Creek Golf Retreat.

Wine Tasting
Weekend getaways wouldn't be complete without some wine tasting. Brown County is actually home to a number of award winning wine producers, one of the major ones being right up the road from the Salt Creek Golf Retreat called the Brown County Winery.

Antique Shops
One man's junk is another man's treasure. In Brown County, we take antiquing seriously. It can be blood sport. If you see something you like at one of the many antique shops located in Nashville or along SR 46, best make an offer.

 

Surprise Makes the Best Weekend Getaways

These are just a small sample of things to do and places to go on your next weekend getaway. We've actually provided well over one hundred other ideas in other blogs on this site. Make every trip a surprise, but make the trip.