Things to Do in Nashville, Indiana
Nashville Indiana is a quaint, small charming town with fun things to do for the entire family.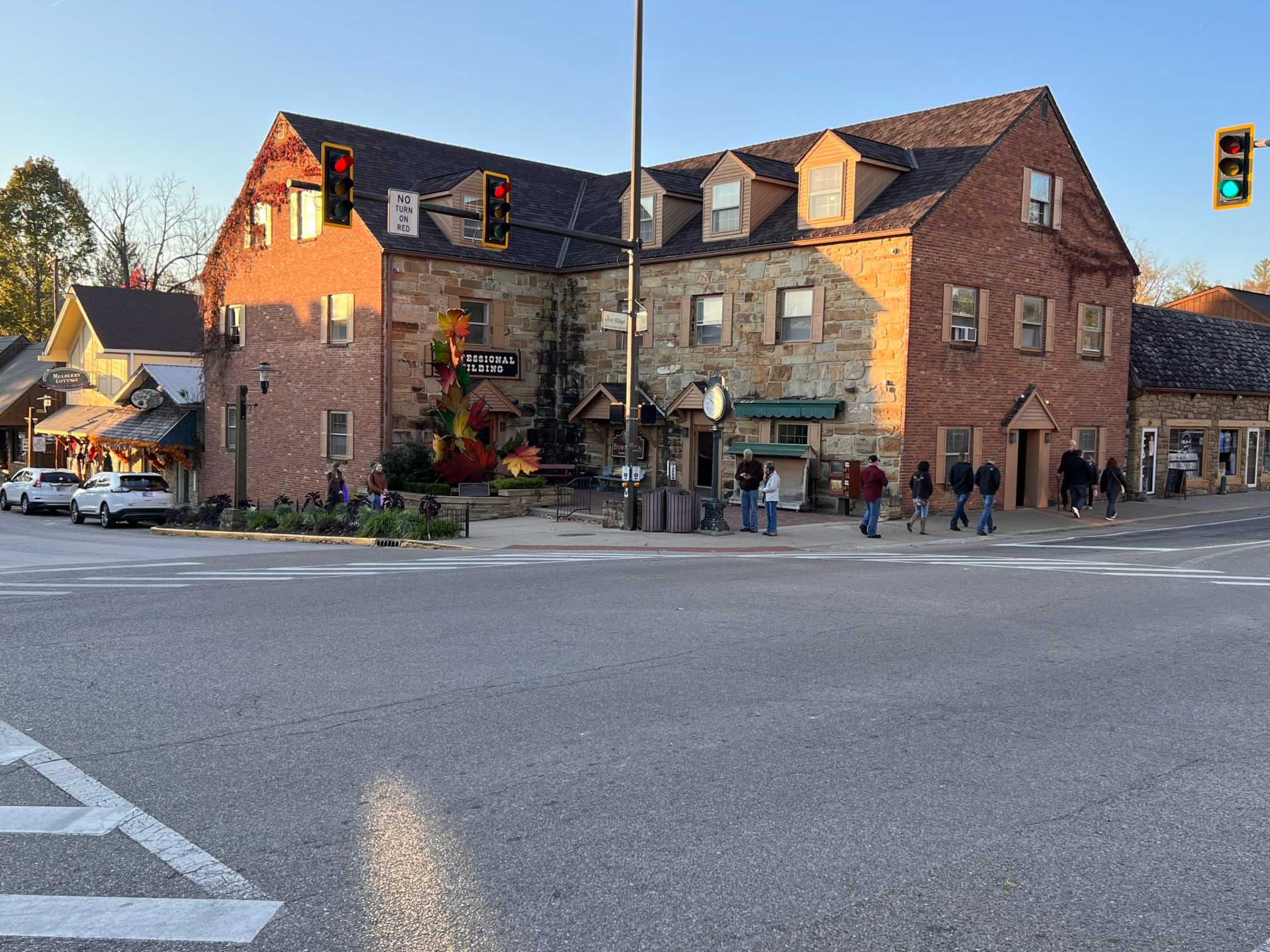 In the quaint village of Nashville, Indiana itself, you'll find: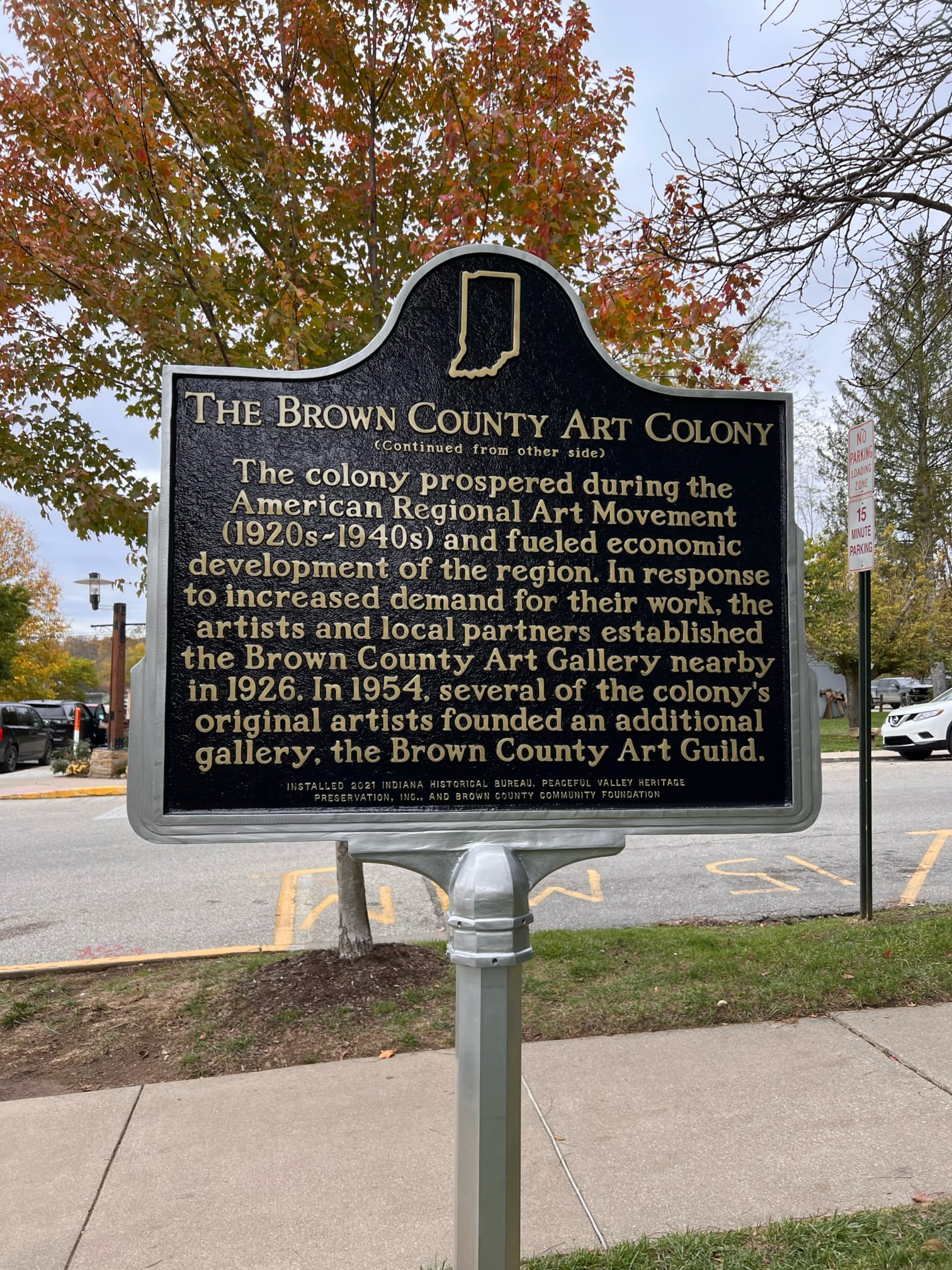 Country Heritage Winery

Unique Wines

Part of the Distillery Tour

Brown County Playhouse (Small Theater)

Live Entertainment

Live Music

Special Events

Miller's Ice Cream House

Paved Trail along Salt Creek

See lots of wildlife

Historic Sites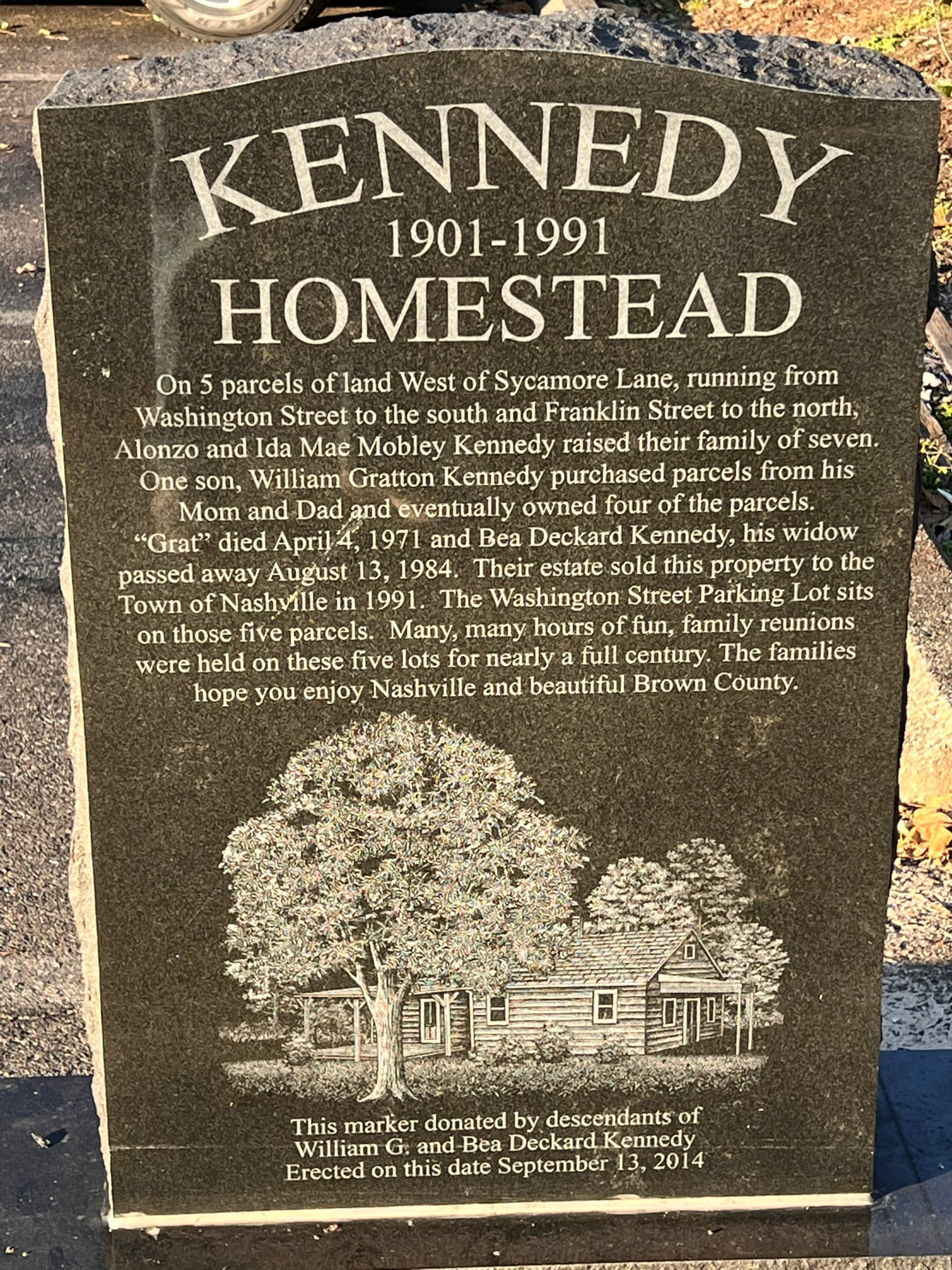 Old Log Jail

Local History

Antique Shops

Live Entertainment
Yearning for Even More Adventure?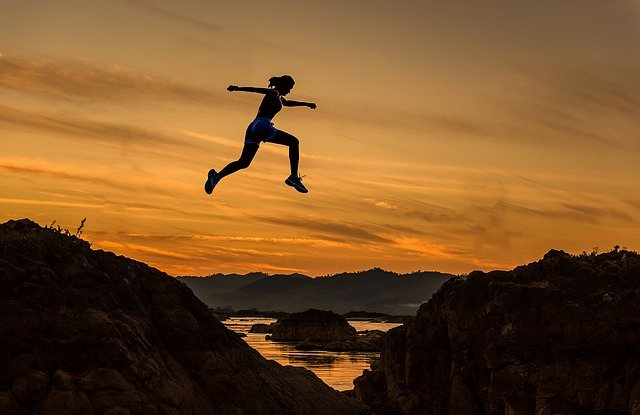 Kid Friendly

Largest State Park

Easy to Hard Difficulty Levels

T.C. Steele State Historic Site

Yellowwood State Forest

Bear Wallow Distillery

Part of the Distillery Tour

Brown County Winery

Part of the Distillery Tour

Award Winning Dry Wines

Popular Wines

Hiking Trails

Mountain Biking

Lake Monroe

Boating

Fishing

Scuba Diving

Cave Exploring

Scenic Vistas

Primitive Overnight Camping

ATV Tours

Romantic Getaway

Rugged Hills

Gently Rolling to Vertical Inclines

Flea Markets

Cheap Things

Hidden Treasures

Artisan Products

Log Cabins

Gnaw Bone

Natural Beauty
The you have it.  A full list of things to do in Nashville, Indiana.  As well as things to do just outside Nashville. 
---
$19.99