Best Guide to Camping in Brown County, Indiana
What Makes Brown County, Indiana Camping so Special?
Camping in Brown County is special because of the many different types of camping available. RV camping, car camping, and backpacking are all popular choices. Growing up in southern Brown County, I spent many nights camped out under the stars or along creek banks.
The Crown Jewel in the Camping Landscape
Brown County State Park is the perfect place to camp if you're looking for a little bit of everything. There are plenty of campsites to choose from, such as Buffalo Ridge, as well as hiking trails, horse trails, fishing spots, and swimming areas.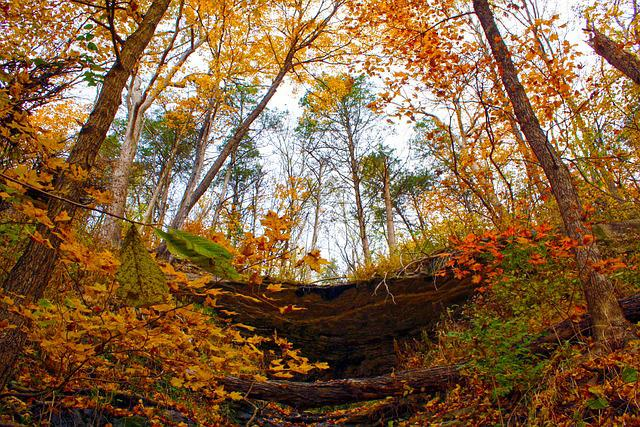 Scenery Created by the Most Recent Ice Ages
While you're visiting Indiana's largest park, you will get to see many scenic vistas overlooking miles of tree lined roads, narrow ridges with steep slopes and vast numbers of deer.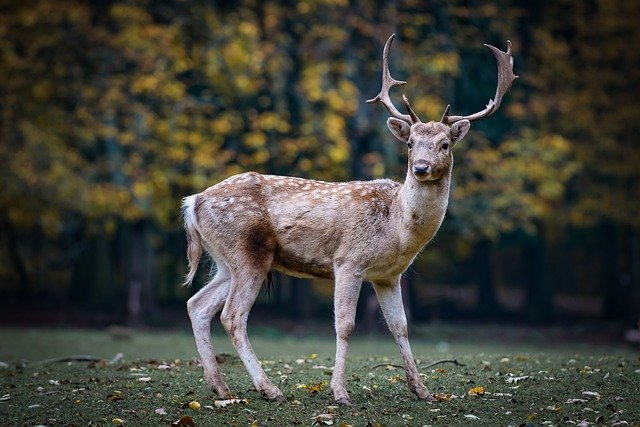 Vehicles towing trailers should use the park's west entrance.
Maybe You Would Enjoy A Rustic Experience?
If you're looking for a more rustic camping experience, consider one of the many primitive campsites located throughout Brown County. Primitive campsites are typically located in more remote areas and do not have hookups or other amenities. Campers must be prepared to pack in and pack out all of their gear, as well as to purify their own water.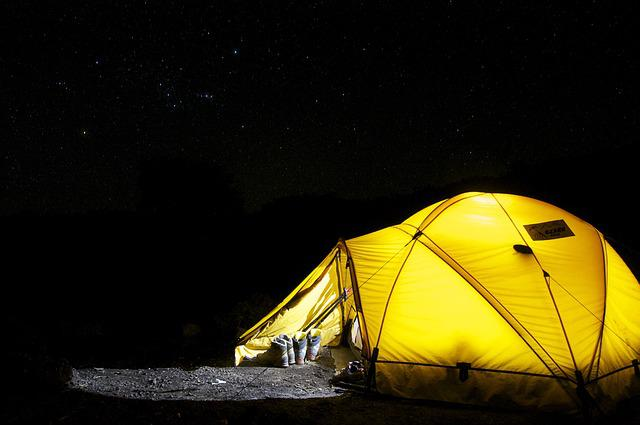 Among the more popular rustic camping sites available is Yellowwood State Forest. It has hiking trails for all skill levels and offers mountain biking as well. It also offers a separate horseman campground.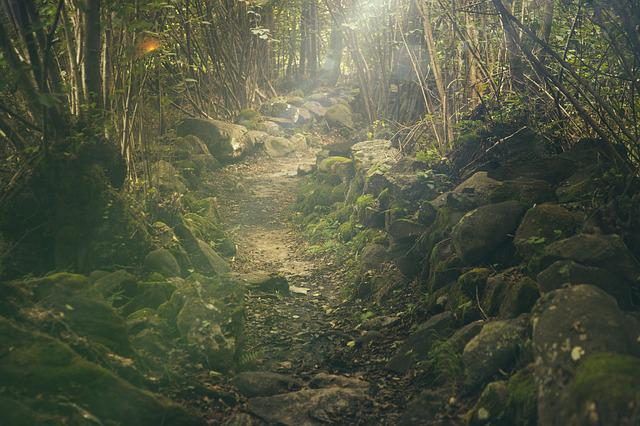 What Types of Camping is Available in Brown County?
There are many great campgrounds available in Brown County, Indiana. Camping is a great way to enjoy the outdoors and spend time with family and friends. There are several types of campgrounds available in Brown County, including RV parks, primitive campsites, and group camping areas.
What Amenities Should I Look for in Campground?
RV parks should offer hookups for RVs, as well as amenities like showers, restrooms, and laundry facilities. There are several rv sites located around the county. One of the larger ones is called Friends O' Mine, located in Gnaw Bone, on 46 East. It has the following amenities:
Camping & RV

Camping Cabins

Dumping Station

Electric Hookups (30 and 50 amp)

Fishing (in Small Fry Lake, on the property)

Pet Friendly

Pool

Shower House

Water

Wi Fi

10% Discount for Veterans
Don't Forget About the Nearby Indiana Town of Nashville, Indiana
Though you'll certainly want to take full advantage of everything your favorite campground has to offer, Nashville indiana offers unique shopping.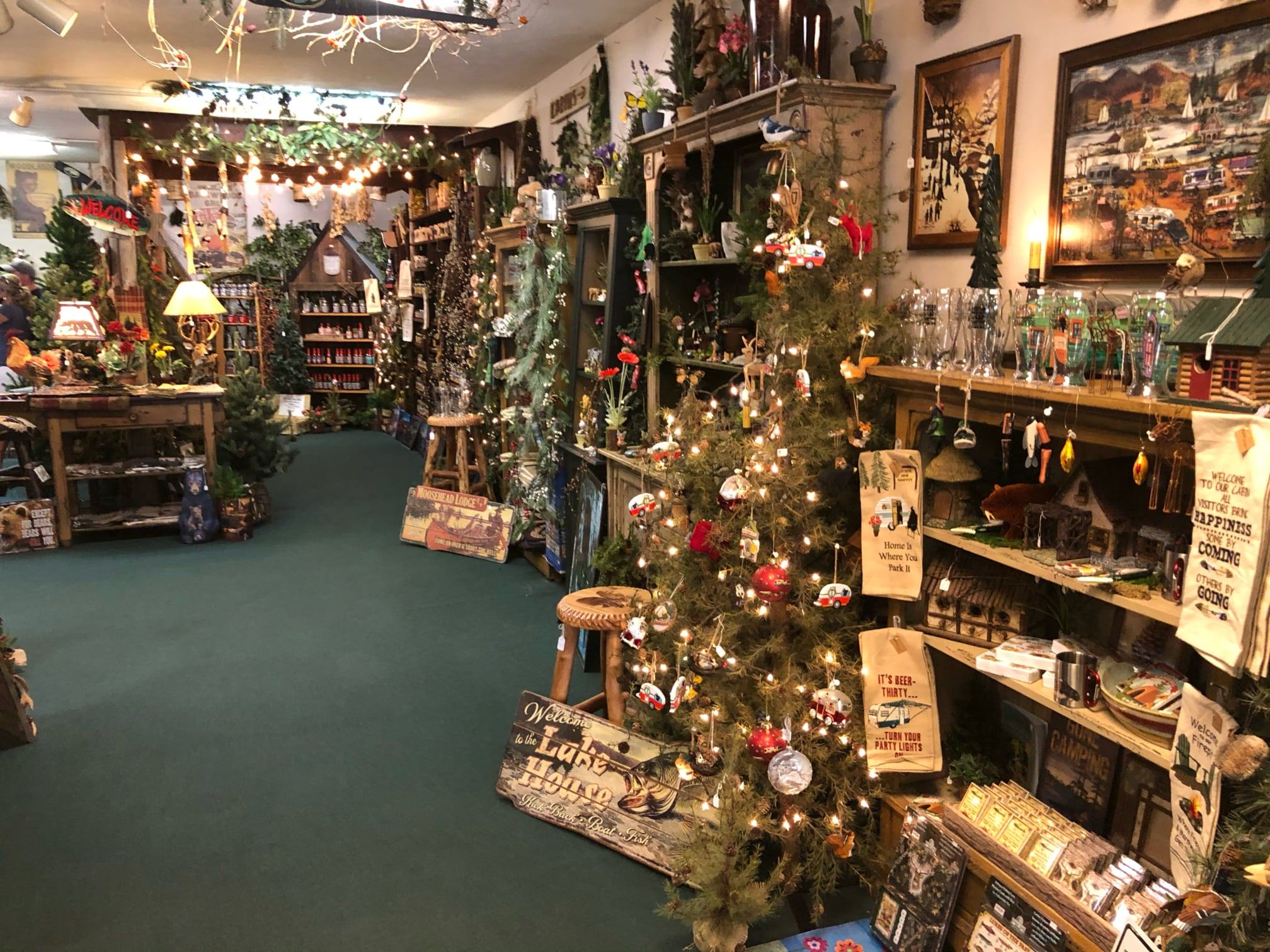 Where Can Large Groups Camp?
Group camping areas are perfect for larger groups and typically have picnic tables, fire pits, and grills. Bear Wallow is a an example such a camp, having hosted the Boy Scout Jamboree in the past, as well, of course, bears wallowing in the mud.
Which Campsite is the Most Popular?
Unsurprisingly, Brown County State Park is one of the most popular camping destinations in the area. The park offers over 100 miles of hiking trails, as well as opportunities for fishing, swimming, and boating. Campsites are available for RVs and tents, and there are also several primitive campsites located within the park.
The park offers mountain biking trails, rugged hills, a historic covered bridge at the park's north entrance, guided horse rides, the Abe Martin Lodge and kite flying. There are also tent sites located throughout Indiana's largest state park.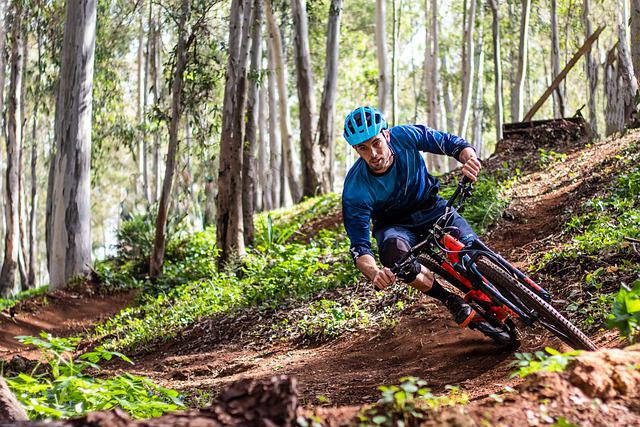 Whether you're looking for an RV park or a primitive campsite, Brown County has something to offer everyone. Camping is a great way to enjoy the outdoors and spend time with family and friends. So get out there and explore all that Brown County has to offer!
Here's our list of top picks of Brown County Campgrounds:
1. Bill Monroe's Music Park & Campground
2. Brown County KOA
3. Brown County State Park Campground (there is a separate horsemen's campground)
4. Camp Palawopec
5. eXplore Brown County Camping Cabins & Camping
6. Friends O' Mine Campground
7. Tecumseh Trail (Starts by Martinsville, very primitive)
8. Yellowwood State Forest
9. Happy Hollow Campground LLC
10. Hoosier Hills Camp Resort
Camping in Brown County is a great way to enjoy the outdoors and get away from the hustle and bustle of city life. When packing for your trip, be sure to bring items that will make your experience more comfortable, such as extra blankets, pillows, and towels. If you plan on cooking while camping, be sure to bring enough food and supplies with you.
Don't forget the marshmallows!
Camping in Brown County is an adventure you'll never forget.
---
$19.99