Ultimate Guide to the Best State Parks in Indiana
Which are the Best State Parks in Indiana
There are many state parks in Indiana. Indiana's state parks represent one of the most valuable aspects of visiting Indiana, whether you're a local or coming in from out-of-state.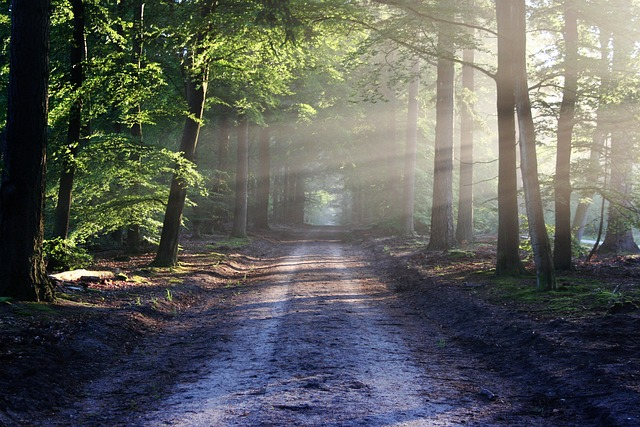 Wide Variety of Activities Available
There are a number of activities you can practice in the state parks:
Hiking

Swimming

Fishing

Horseback riding

Ice Fishing (depending on the season)

Mountain biking

Boating, in some

Enjoy the fall foliage

Flying kites

Camping

Jogging

Wildlife education
Our Run-Down of Each State Park
While every state park on the list is a great state park, we're very biased and think the Brown County State Park is the best state park in Indiana. Prove us wrong:)
Brown County State Park
Located in Brown County Indiana, covering over 16,000 acres, Brown County State Park has something for everyone. There really isn't an activity from the list above you won't find here.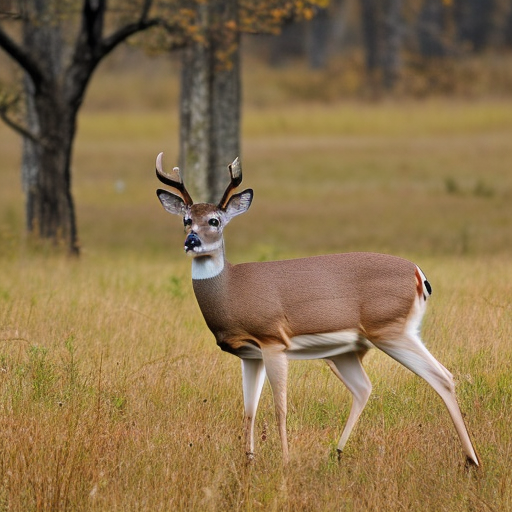 Indiana Dunes State Park
Indiana Dunes State Park is located in Porter County, Indiana. It features 15 miles of the southern shoreline of Lake Michigan and its unique terrain of sand dunes, marshes and riverside woodlands. Visitors to the park can enjoy swimming, fishing, camping and hiking on more than 20 miles of trails. For more information visit https://www.in.gov/dnr/parklake/2988.htm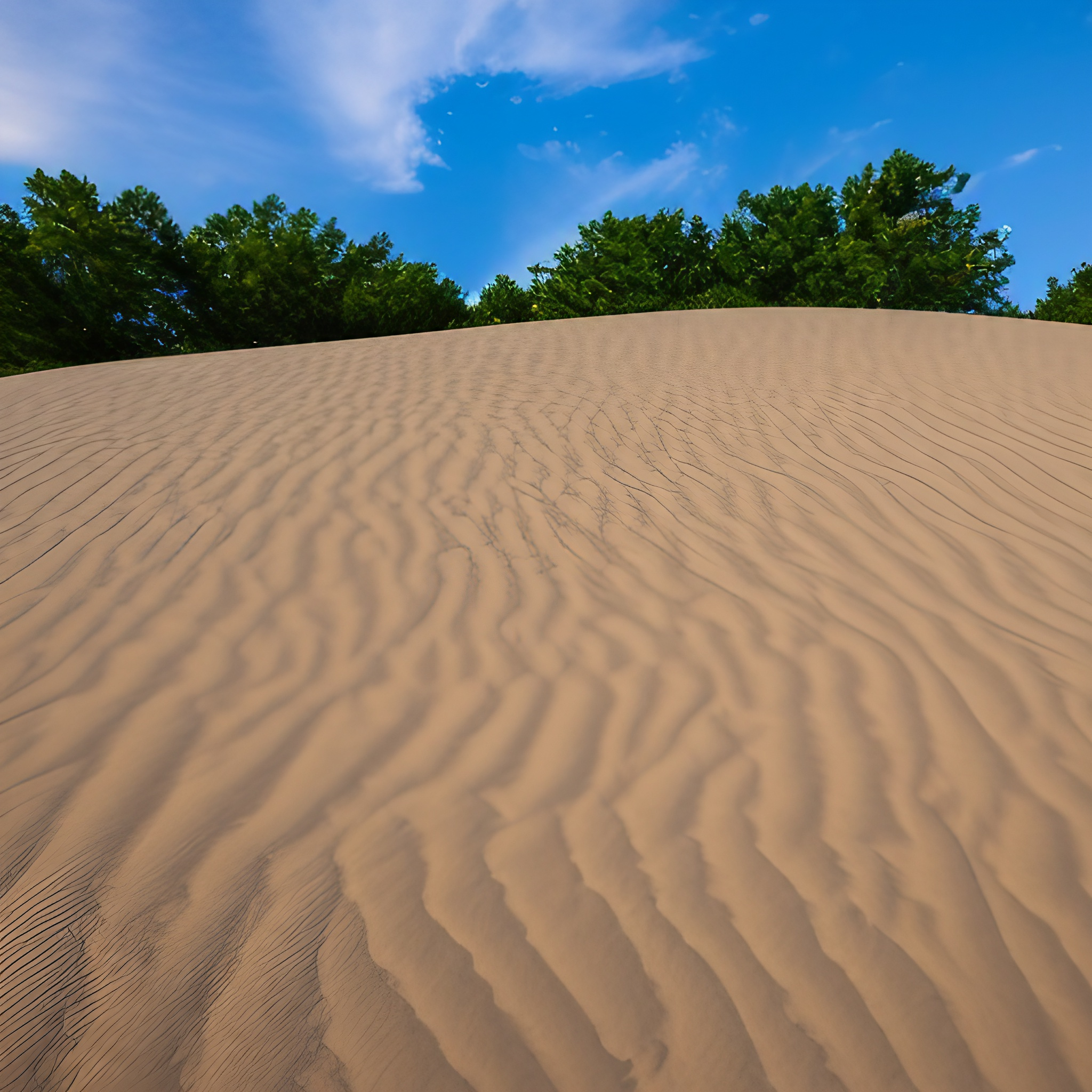 Mccormick's Creek State Park
Mccormick's Creek State Park is located in Owen County, Indiana and consists of a picturesque canyon with an extraordinary range of topographic diversity which includes rolling forested hillsides and deep ravines along with limestone cliffs, caves, waterfalls and streams that provide habitat for wildlife including coyotes, deer, turkeys and more. Visitors to this park can take advantage of activities such as camping, hiking, horseback riding, fishing and swimming. For more information visit https://www.in.gov/dnr/parklake/2976.htm
Pokagon State Park
Pokagon State Park is located in Steuben and DeKalb County Indiana and offers 1,200 acres for visitors to explore. It features a variety of outdoor recreational activities including snowmobiling in winter months, camping at the modern campground, golfing on its 18-hole course or exploring the many trails with opportunities for bird watching along the way. For more information visit https://www.in.gov/dnr/parklake/2977.htm
Turkey Run State Park
Turkey Run State Park is situated in Parke County, Indiana and has been a popular destination for over 100 years. This park features lush foliage of the sugar maple tree during its fall color season as well as its abundant streams and ravines that provide visitors with opportunities to explore by foot or canoe. Additionally, visitors may take advantage of camping, fishing, picnicking and horseback riding at one of the most picturesque state parks in Indiana. For more information visit https://www.in.gov/dnr/parklake/2979.htm
Lincoln State Park
Lincoln State Park is located in Lincoln City, Indiana and offers a great escape from hectic city life. Visitors can explore eight miles of trails through forests or around the lake, or take advantage of the many recreational activities such as swimming, fishing, boating and camping. Additionally, visitors enjoy the museum dedicated to Abraham Lincoln which is located in the park. For more information visit https://www.in.gov/dnr/parklake/2984.htm
Mounds State Park
Mounds State Park is situated in Madison County, Indiana and features ten unique earthworks built by prehistoric Indians between 1000-2000 years ago. Visitors can explore these mounds from various lookout points along a natural trail system that winds through the park's woodlands or they may enjoy other activities such as picnicking and fishing at Prairieton Lake during their visit. For more information visit https://www.in.gov/dnr/parklake/2987.htm
Shades State Park
Shades State Park is located in Montgomery County, Indiana and offers visitors a variety of outdoor recreational activities including hiking, fishing, swimming and canoeing along its many picturesque trails or at the popular Raccoon Lake. In addition to these activities, visitors may also enjoy camping at one of several campsites which are available throughout the park. For more information visit https://www.in.gov/dnr/parklake/2980.htm
O'bannon Woods State Park
O'bannon Woods State Park is situated in Harrison County, Indiana and features an abundance of natural beauty with rugged hillsides as well as hardwood forests that offer spectacular fall foliage during the autumn months. Visitors may take advantage of activities such as camping, fishing and exploring the trails around the lake or at one of the many natural areas. For more information visit https://www.in.gov/dnr/parklake/2981.htm
Clifty Falls State Park
Clifty Falls State Park is located in Jefferson County, Indiana and features four major waterfalls plus a variety of other remarkable views to explore during your visit. Visitors may enjoy outdoor activities such as hiking, picnicking, swimming and fishing along with guided tours within the park's historic districts which focus on Native American culture and early settlers to Clifty Falls State Park. For more information visit https://www.in.gov/dnr/parklake/2982.htm
Charlestown State Park
Charlestown State Park is situated in Clark County, Indiana and offers visitors a variety of outdoor recreational activities including camping, fishing, swimming and exploring its many trails which take guests through woodlands, ravines and along Wildcat Creek. In addition to these activities, visitors may also enjoy the interpretive center that features displays about the area's natural environment. For more information visit https://www.in.gov/dnr/parklake/2983.htm
Fort Harrison State Park
Fort Harrison State Park is located in Marion County, Indiana and features 1,700 acres of land for visitors to explore. The park provides a variety of outdoor recreational activities such as golfing on its 18-hole course designed by Donald Ross plus biking, hiking and picnicking. Additionally, the park is home to the State Military Museum which displays artifacts from various wars fought by Indiana troops. For more information visit https://www.in.gov/dnr/parklake/2985.htm