Raccoon Ridge Campground - A Practical Guide
RV Camping at the Raccoon Ridge Campground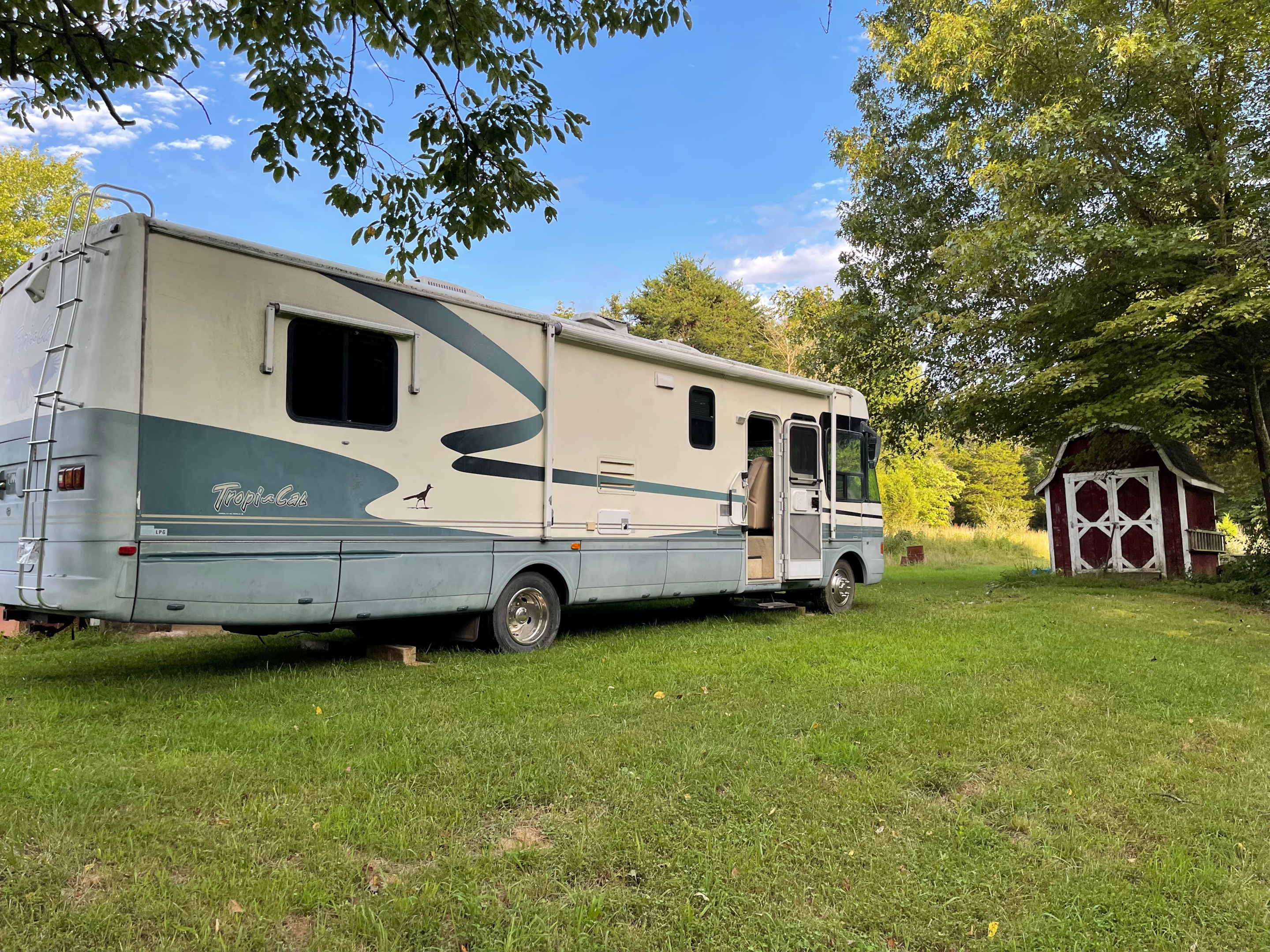 Many tourist who visit Brown County State Park come in RVs (recreational vehicles) campers, and while technically, is really more Glamping than Camping.
But if you do come to camp, the Brown County State Park has many excellent campgrounds with a wide variety of amenities and RV parks. For example, the Raccoon Ridge Campground is one such RV parks which offers users a full range of well maintained amenities.
Amenities
Hookups
20 Amp

Dry camping

Partial Hookups
Recreation
Playground

Recreation trail
Site Amenities
Facilities
Dump station

Firewood

ADA Accessible

Restrooms: vault

Showers

Trash

Water available
Pets
Brown County State Park - Indiana's Largest Park
The Brown County State Park offers scenic vistas overlooking miles of unspoilt forest. With nearly 16,000 acres, you'll find a wide range of mountain biking trails. You will also many tree lined roads frequented by white tail deer.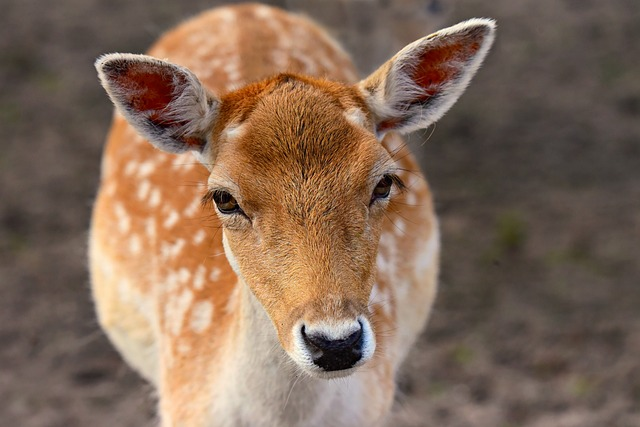 Historic Covered Bridge
You go through it via the park's north entrance east. which is located off State Road 46 East about two miles due east of downtown Nashville, Indiana.
Brown County State Park Swimming Pool
As soon as you pass through the covered bridge, you will see the park's swimming pool. As it happens, that was the first outdoor swimming pool this author ever used. This was after I had grown up swimming in various lakes and creeks, and becoming a certified lifeguard, taught and certified by my exceptionally talented high school French teacher, known then as Madame McClain.
Horseback Rider? You're Going to Love Horsemen's Campground
Brown county state park also has a separate horseman campground. The Horsemen's campground entrance is located on State Road 135 S, about five to seven miles, or fifteen minutes, from downtown Nashville, Indiana. Be prepared for vehicles towing trailers full of trailers.
Guided Horse Rides Available
For newbies, the Park also offers guided horse rides. The horses are friendly, and you won't be going to far among the many horse trails that criss-cross the park, but it will get you started.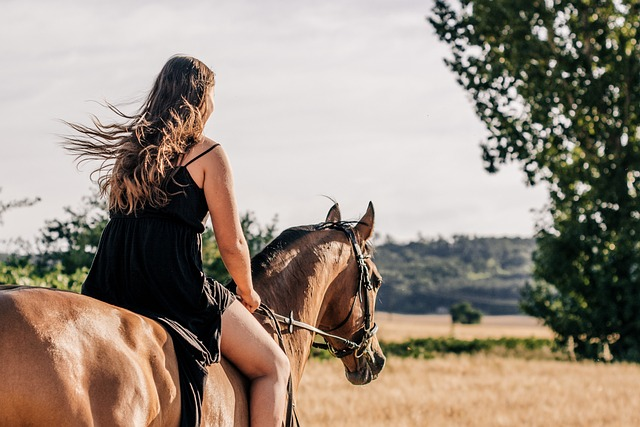 Brown County State Park's West Entrance
One of the many scenic vistas you'll run across is just South of the Park's West Entrance. If you're lucky, you might see hang-gliders launching off the slope which looks back across the many Hills O Brown narrow ridges and valleys. The updrafts you can catch here can be dangerous, so it's not for the faint hearted or amateurs.
Get a T-Shirt For Your Visit
If you're coming to Brown County to camp, you'll want to commemorate your visit with one of fantastic Tees. We have a wide variety of custom Tee-Shirt Designs, and we add more all time.